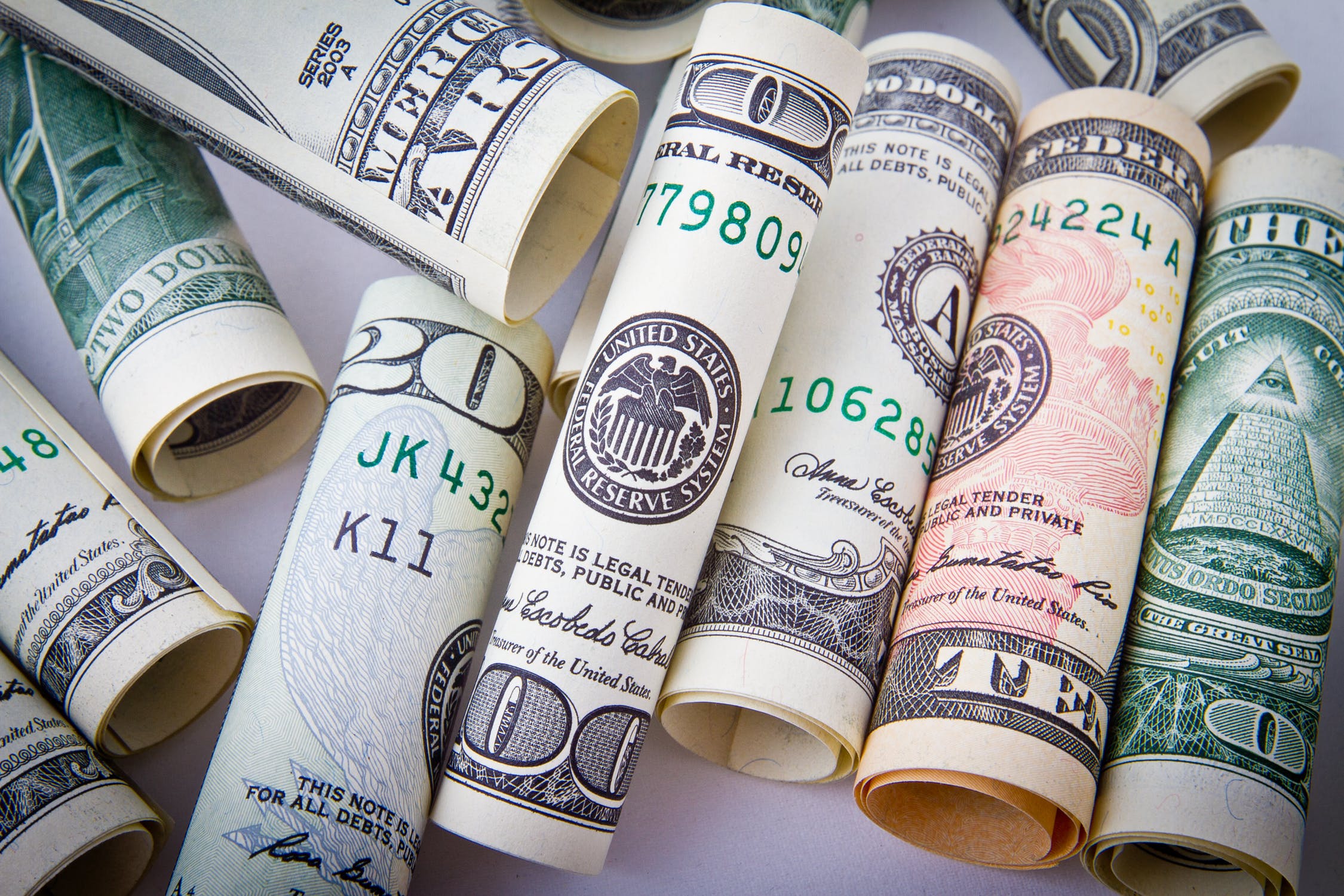 Billing Codes
MedFTs practice in a variety of settings, and it is important to know how to bill for services across these sites. Current Procedural Terminology or CPT codes are used by MedFTs and other mental health professionals to bill for their services. It is becoming more common to see behavioral health practitioners (MedFTs included) integrated within medical settings, particularly primary care. In response to this, different models of integrated or collaborative care and payment structures are increasing rapidly. Billing for Medical Family Therapy services will vary across states, so it is imperative that the MedFT check state statutes and with their organization's coding and billing team to determine how to apply the codes outlined below. Each will require the documentation of specific elements to bill insurance. New codes are released nearly annually.
The codes in the first section are those that can be used either in a traditional psychotherapy setting or in various states of integration (co-location up through full integration). *Note that codes 90832, 90834, 90837, 90846, and 90847 are now appropriate for teletherapy/telemedicine.
Application
States, settings, and insurance companies will have different rules around how often a certain code can be billed. Below are some logistics to take into consideration.
Proper documentation is key.

Know how frequently the insurance company will over the therapy visits.

Some insurance plans, especially state insurance (e.g. Medicaid) will expect a treatment plan.

A diagnostic assessment can be billed annually.

The first appointment does not have to be a diagnostic assessment.

Billing add-ons is done most successfully with proper documentation for the necessity to bill the add on.
Integrated Care
Different payment structures are available when MedFTs are working in medical or healthcare facilities. Four of the most common are:
Fee-for-service

Per Member/ Per Month (PMPM) billing

Grants

Incident-to-billing (specific to Medicare)
Other Possible Billing Codes
The following CPT codes are becoming more available to MedFTs. Please check with the state to determine whether it allows LMFTs to for bill these services. Most of these codes are intended for Medicaid and/or Medicare only and may be used differently based on the setting (e.g., Community Health Center (CHC) vs. Community Mental Health Center (CMHC) vs. Federally Qualified Health Center (FQHC). A helpful resource is SAMHSA-HRSA Center of Integrated Health Solutions which offers individual state billing worksheets for integrated care (last updated July 2014).
Health and Behavior Assessment and Intervention Codes

Screening, Brief Intervention, and Referral to Treatment (SBIRT)

Smoking Cessation

Psyciatric Collaborative Care Model (CoCM)

Behavioral Health Care Management

Federally Qualified Health Center (FQHC) and Rural Health Clinics (RHC)